20% of Your Purchase Goes to the Charity of Your Choice
---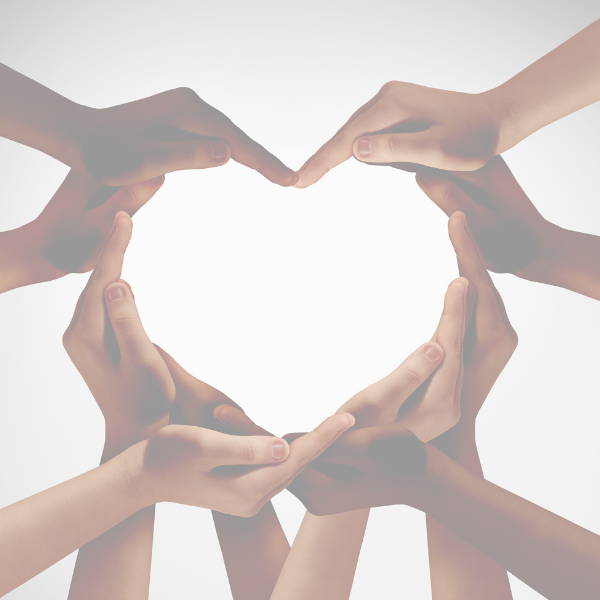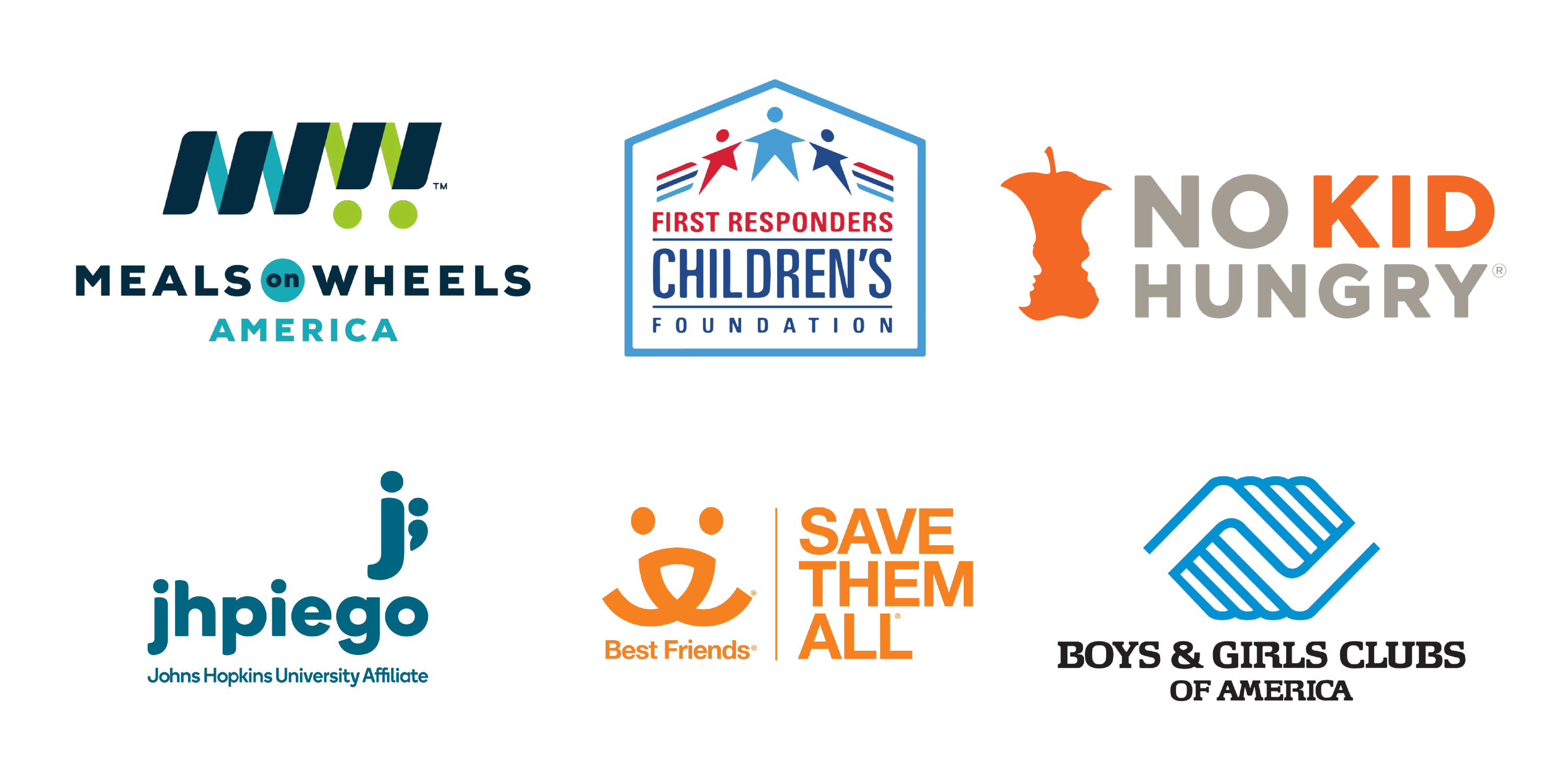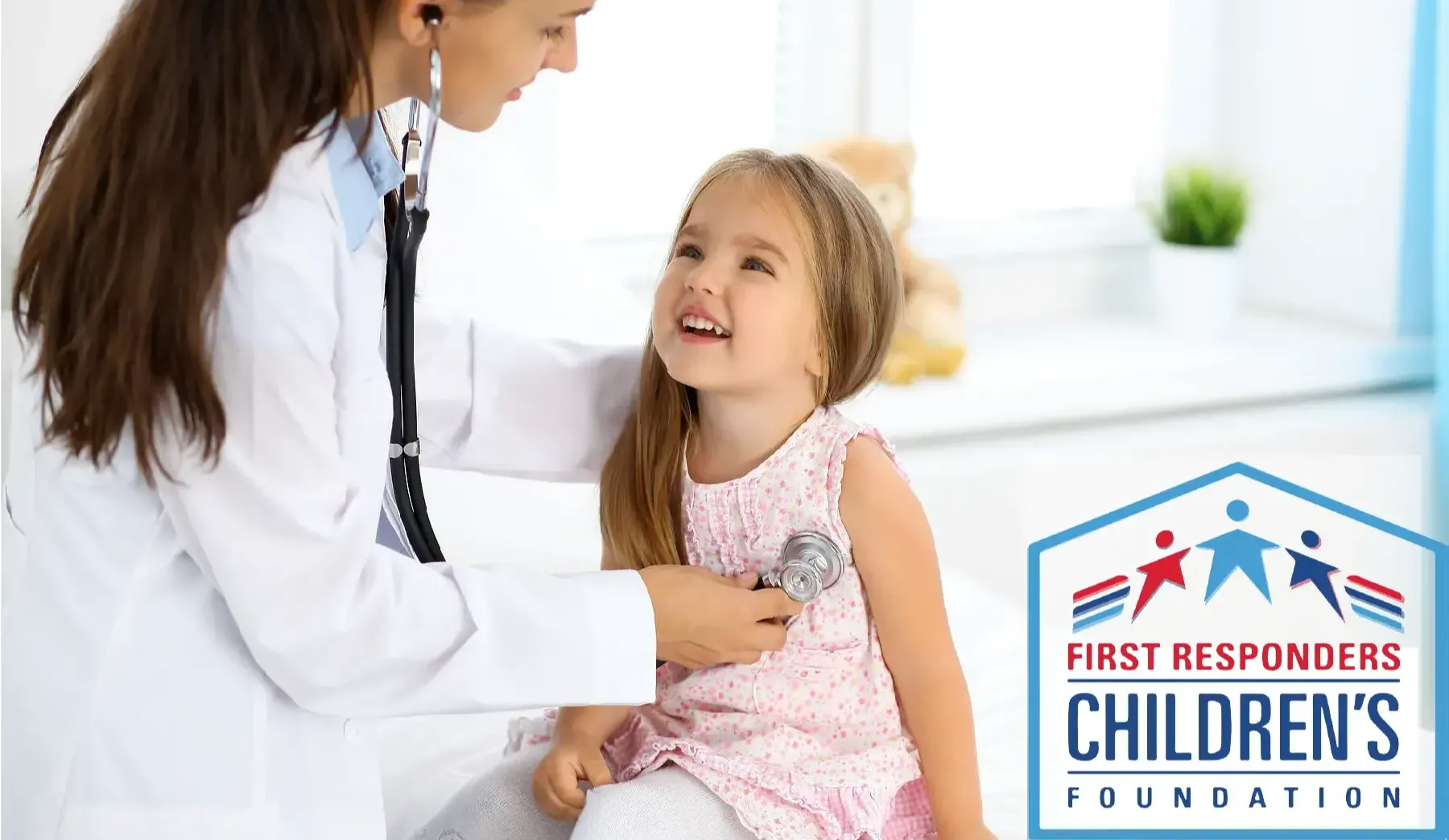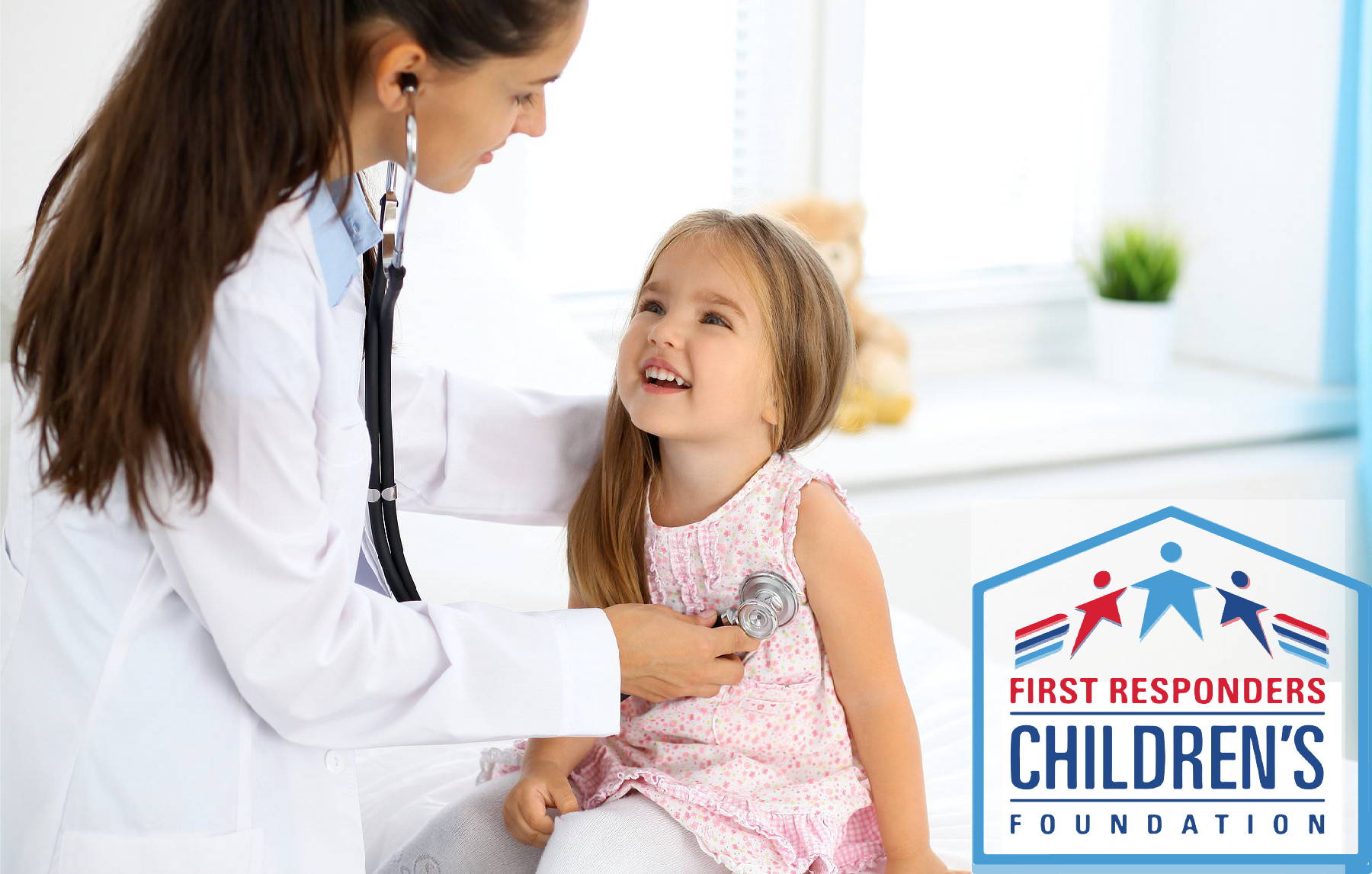 First Responders Children's Foundation
First Responders Children's Foundation (FRCF) provides nationwide support to first responders and their families enduring financial hardship due to tragic circumstances. FRCF also supports programs operated by first responder organizations whose purpose is to benefit children or the communities in which they live.
During the COVID-19 pandemic, FRCF is meeting the needs of first responders on the front lines who are risking their own health in service to others. FRCF provides hotel rooms with meal stipends so first responders do not have to go home and risk exposing their families to the virus. FRCF also distributes Personal Protective Equipment (PPE) to first responder agencies, and pays for COVID-related funerals for those who made the ultimate sacrifice. In addition, the COVID-19 Emergency Response Fund provides grants to first responder families in financial needin every first responder category, including nurses & medical personnel.
---
No Kid Hungry is working to solve problems of hunger and poverty in the United States and around the world.They have made extraordinary progress for kids and families, but the job won't be done until every single child in America has the food they need to grow up healthy and strong.
Before this crisis, millions of hungry kids relied on school for food. For many, it was the only food they might get on a given day.
With classrooms closed, schools and local nonprofits are struggling to reach kids with the meals they need. And with many parents out of work, more children in the United States may be facing hunger than ever before.
Their goal is to ensure kids can get three healthy meals a day regardless of school closures and COVID-19 by creating an online "Free Meals Finder" and providing Emergency Relief Grants for schools and community groups.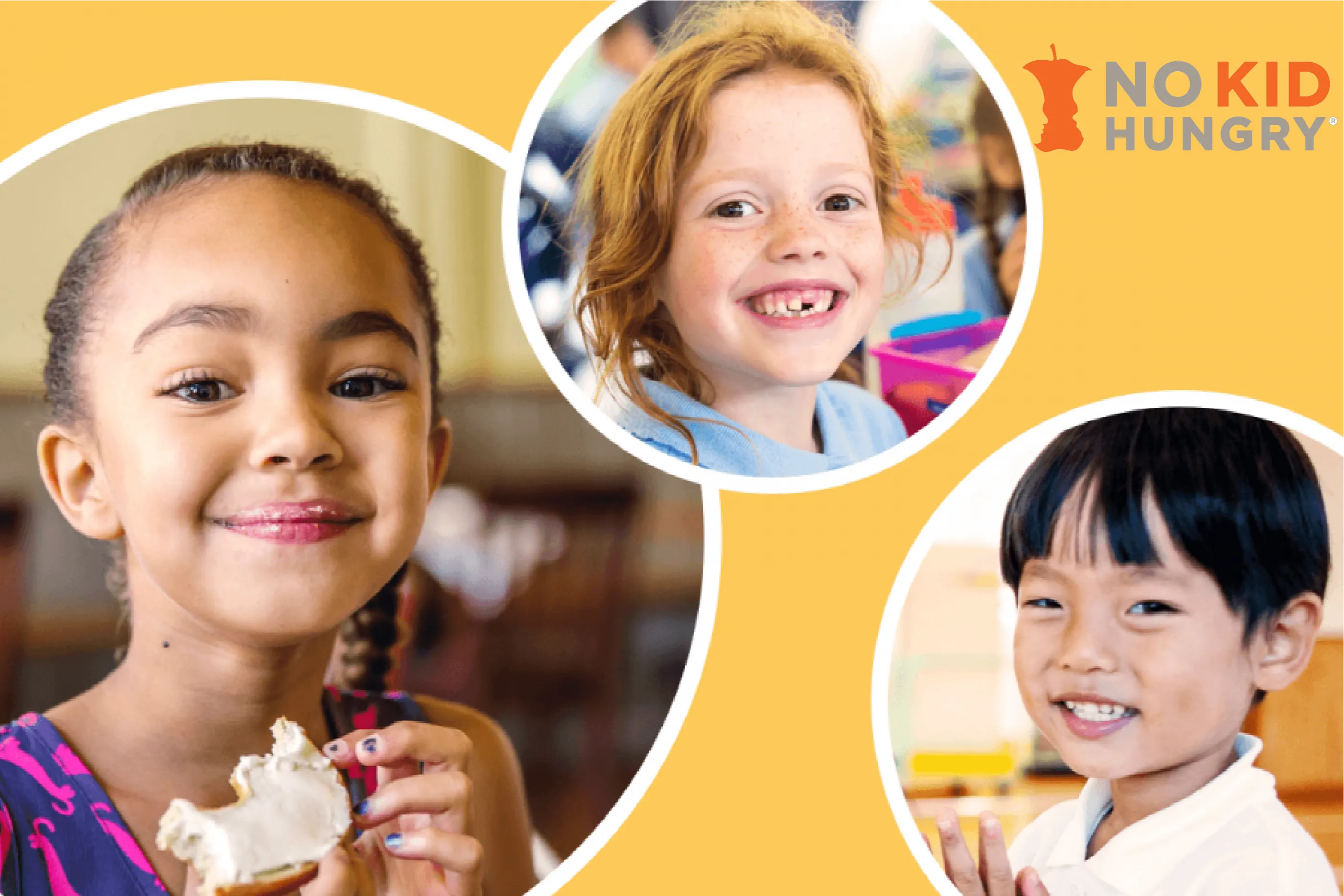 ---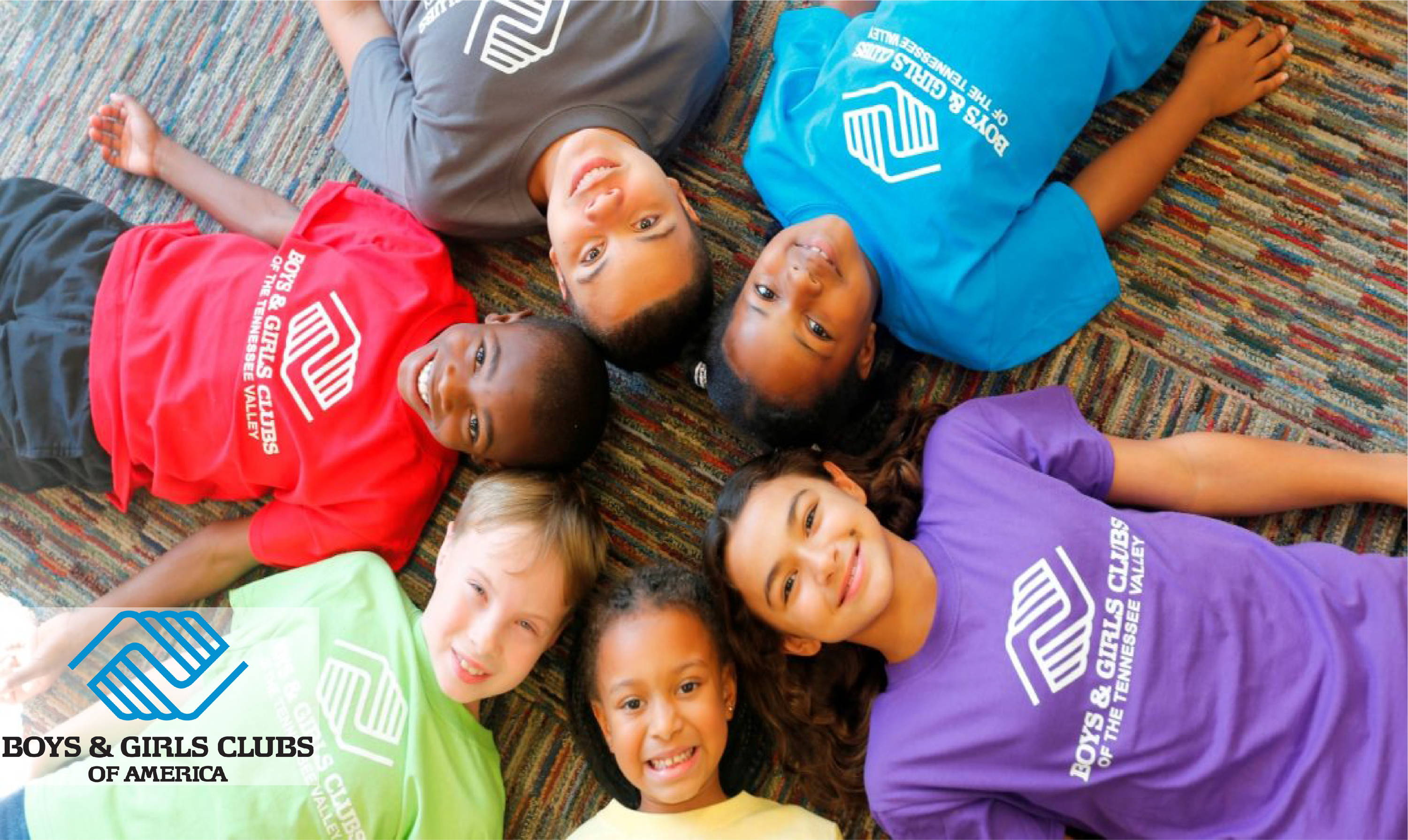 Boys & Girls Club of America
Boys & Girls Clubs of America provides caring mentors, safe places, and innovative, quality programs designed to empower youth to excel in school and lead healthy, productive lives. Boys & Girls Clubs do whatever it takes to ensure all kids have a great future.
During the COVID-19 crisis, many Boys & Girls Clubs have opened their doors to the children of first responders, to keep them safe while their parents help to keep America well. Your purchase supports the Boys & Girls Clubs COVID-19 Relief Fund.
---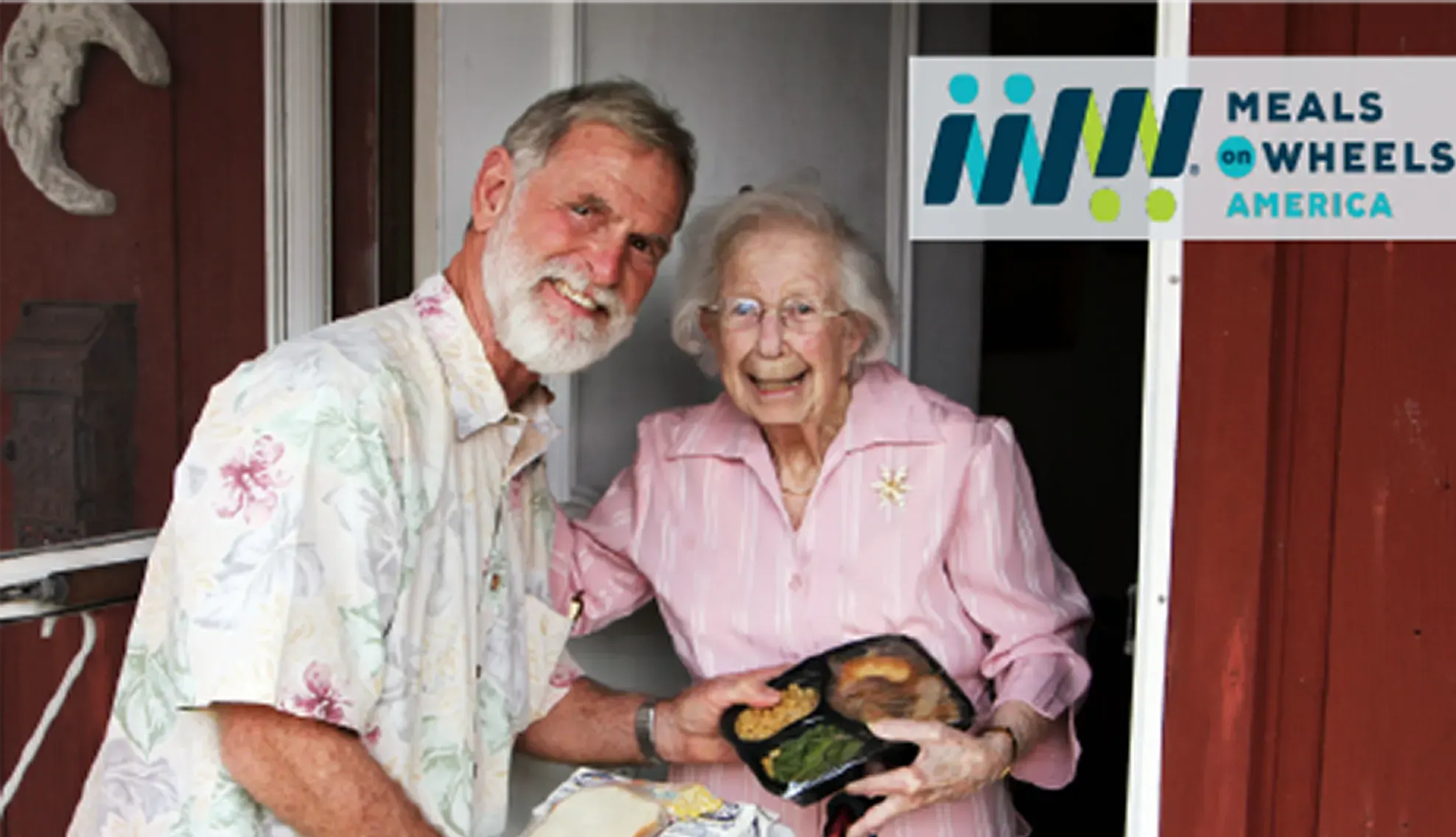 Meals on Wheels has been guided by a single goal since 1954 – to support our senior neighbors to extend their independence and health as they age. What started as a compassionate idea has grown into one of the largest and most effective social movements in America, currently helping nearly 2.4 million seniors annually in virtually every community in the country.
Vulnerable seniors are at the greatest risk amid COVID-19. Local Meals on Wheels programs are on the front lines every day, focused on doing all they can to keep older Americans safe in their homes and nourished in communities across the country. Meals on Wheels is serving nearly twice as many seniors since the pandemic started and is proud to be able to continue daily delivery of healthy meals and smiles to seniors.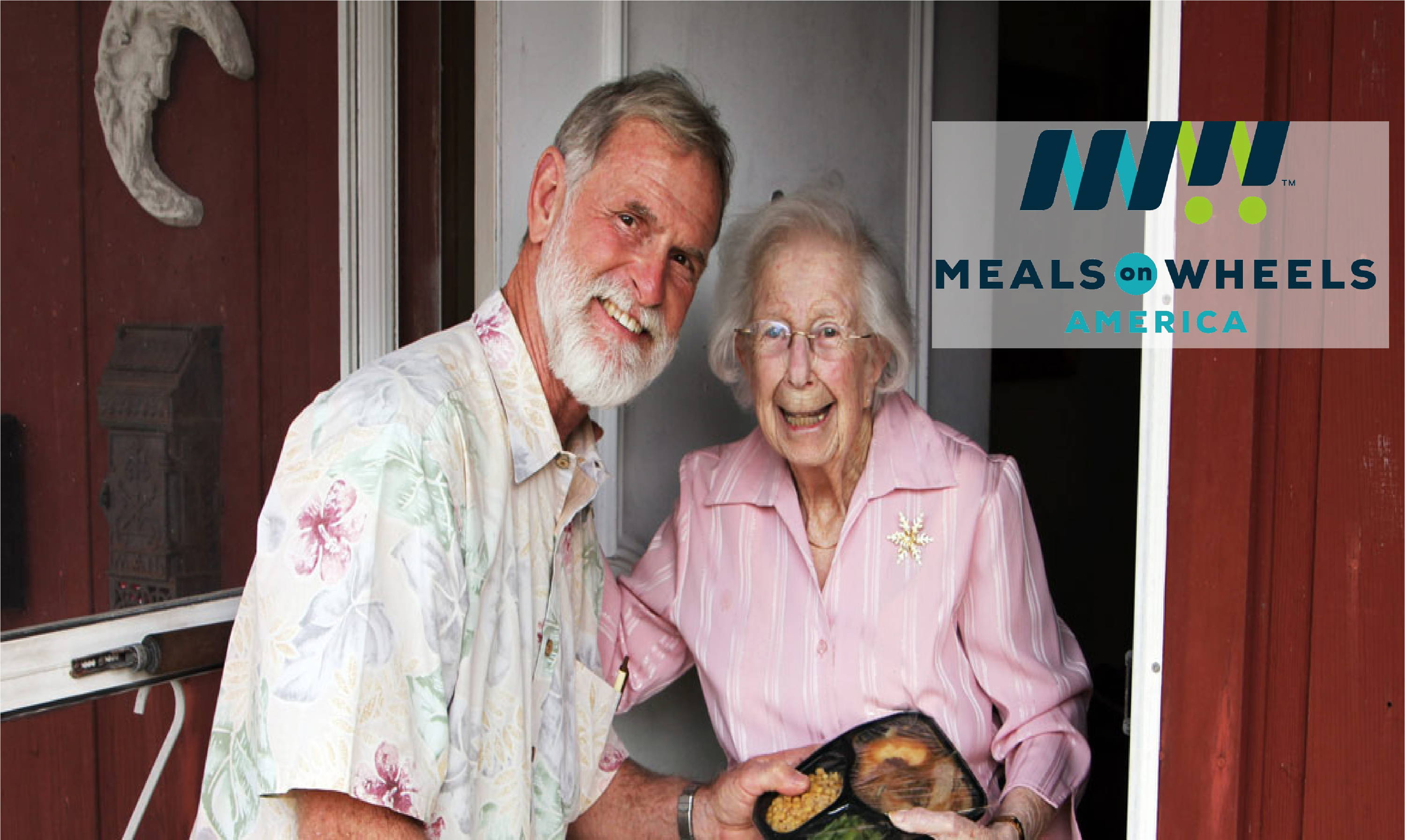 ---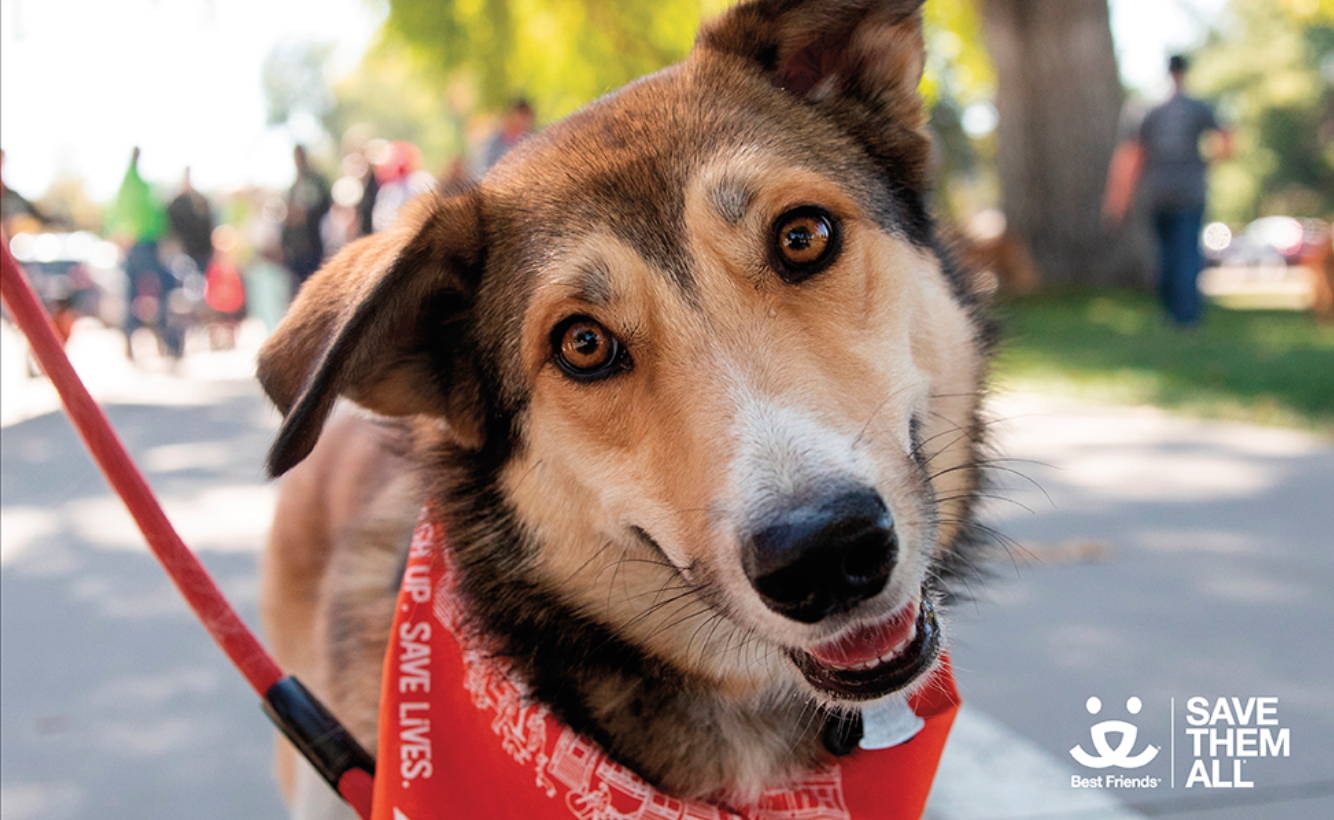 Best Friends Animal Society
The mission of Best Friends Animal Society (BFAS) is to bring about a time when there are No More Homeless Pets. They do this by helping end the killing in America's animal shelters through building community programs and partnerships all across the nation. BFAS believes that by working together we can Save Them All.
In response to COVID-19, BFAS is expanding and streamlining emergency foster programs, remote adoptions, pet food distribution, virtual vet care, and whole family support to save lives and keep pets and people together. They are helping nearly 3,000 shelters and rescue groups with essential resources and innovative solutions tailored to meet individual communities' needs.
---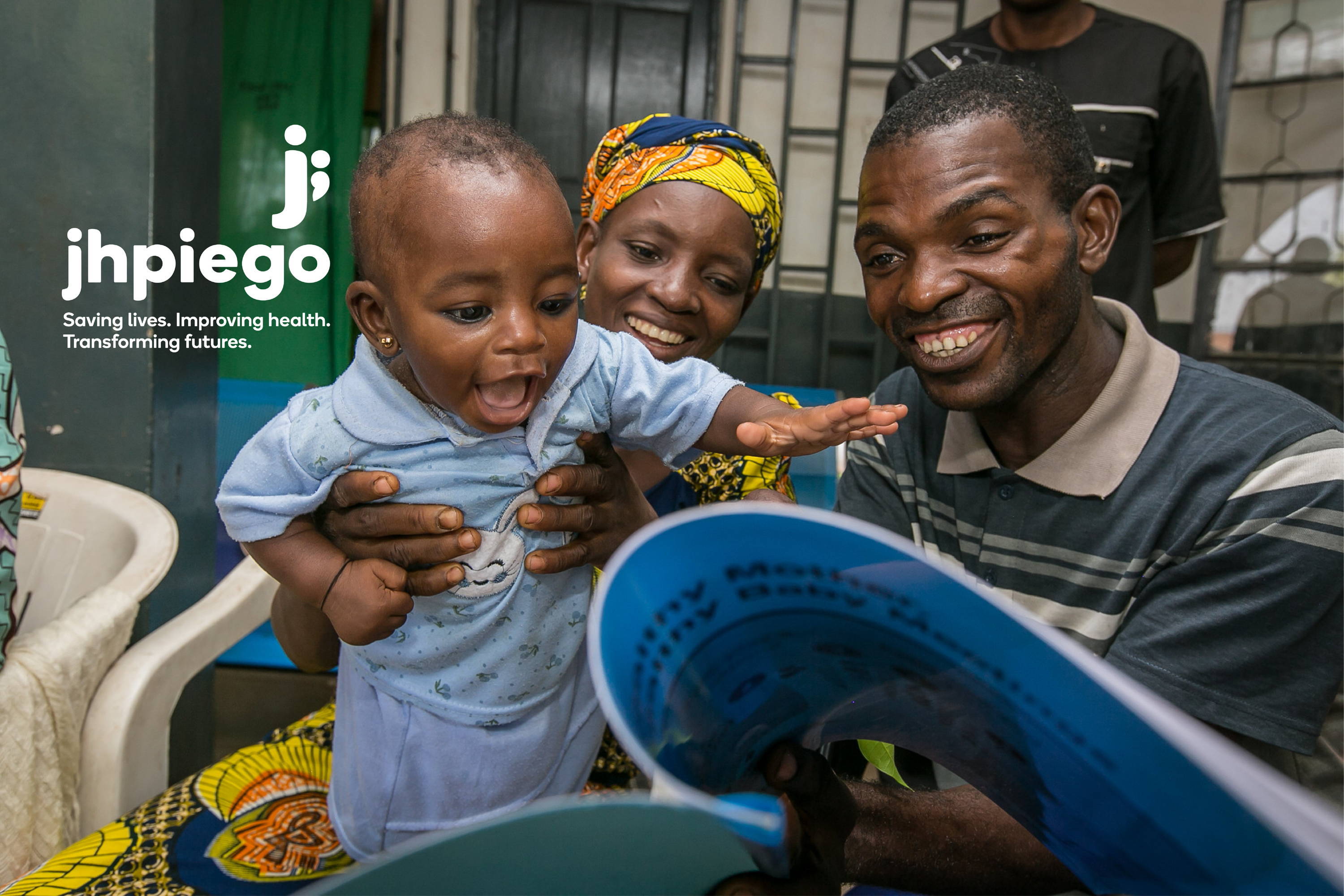 Every day, thousands of women, children and men die of preventable causes: cervical cancer, malaria, HIV, and complications from pregnancy and childbirth. Jhpiego brings lifesaving care to those who need it the most, making the world better – today and tomorrow.
Jhpiego is working across Africa and Asia to prevent, identify and respond to COVID-19. Through their efforts, tens of thousands of frontline health workers have received updated COVID-19 prevention and control skills training to provide safe services to pregnant and breastfeeding women and their families. Jhpiego is working with health systems from Afghanistan to Zimbabwe to ensure these essential services are ongoing throughout the pandemic.